We Get Results, Guaranteed.
Our philosophy revolves around Education. We work with you to help you understand the details of your debt/credit matters and what steps/options, you have to maintain good credit. We do so much more than provide you letters, and improve your credit score. We offer in-depth consultations and information to enhance your awareness and understanding of how to improve credit score variables and the debt/credit industry.
We give you the tools and education to fight for your rights and improve your credit score. Our proven credit repair company saves the maximum amount of money, time, energy, and effort.
This video shows off some of the proof we have from clients. We've removed everything from tax liens to student loans, credit card debts to old car loans, and everything in between. We not only work to correct errors on your reports, but our credit repair company will go after creditors and collection agencies on your behalf using our unique knowledge of Federal and State-level consumer protection laws. We're on your side in this fight!
"If you don't take good care of your credit,
your credit won't take good care of you."
What People Love About ReCredit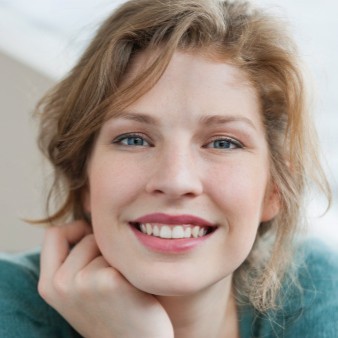 I just wanted to give y'all a shout out! It's only been 5 months and you have taken my score from 640 to 770! I've been able to refinance my house, lower my interest to an INSANE rate, and now I'm saving over $150 every month! I'm so blessed to have you in my corner! Thank you ReCredit!
---
Taren T.
ReCredit Member, IN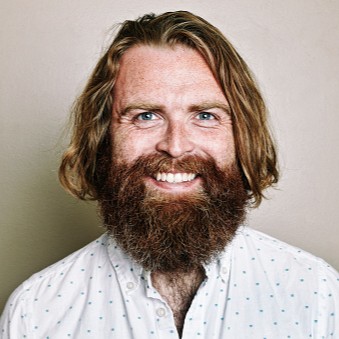 I almost can't believe it! My score jumped 156 points in 39 days! You guys are amazing! You were able to remove old delinquencies, false information, and a bunch of junk form my reports. I thought I was going to have that stuff on my reports forever and thanks to you, it's GONE FOREVER! Thank you!
---
Andrew L.
ReCredit Member, UT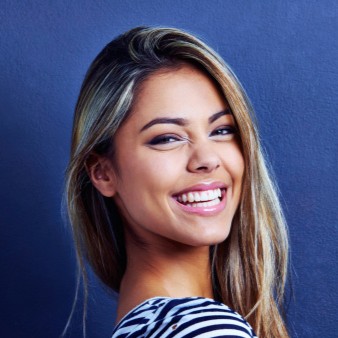 After using ReCredit's basic service, in the first 30 days my credit score went up 80 points. In total, I went from upper 500s to almost 800 on my credit score! I got approved for 3 high limit credit cards, two of which are over $10k. Plus, I was able to get a car loan at a 2.5% interest. That alone helped me save 1000s of dollars in interest!
---
Elizabeth F.
ReCredit Member, PA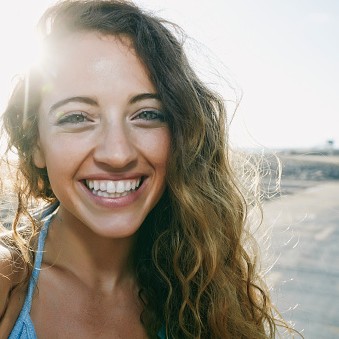 When I started, I had a 689 credit score. The credit services team got my score all the way above 800, and then it got EVEN BETTER! I was able to refinance my vehicle and was approved at 2.49%, but even better than that I knocked off 2 years on the life of the loan! WAIT, there's more! I also have a student loan with a high interest rate and ReCredit helped me get a 0% interest offer credit card, so I moved over about half of my student loan! Around $17,212 of interest saved! ReCredit is THE BEST!!
---
Veronica S.
ReCredit Member, CA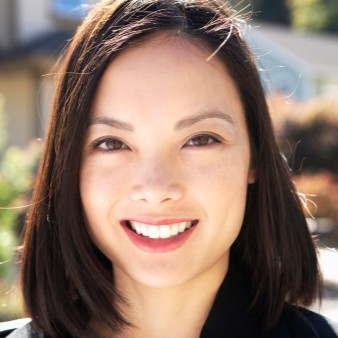 Last January, I did not quality to rent an apartment. I got started with ReCredit at the beginning of February and I closed on my dream home in April with no issues and had multiple lenders to choose from! I received an amazing offer from American Express, and I remember when I couldn't even get a Kohl's card!  There are so many more options with good credit! THANK YOU FOR EVERYTHING YOU'VE DONE FOR ME!!
---
Breanna K.
ReCredit Member, AZ
GET NEGATIVE ITEMS REMOVED

GET TAX LIENS REMOVED

DEDICATED EXPERTS WORK FOR YOU

CLIENT PORTAL TO TRACK RESULTS

VIP GRADUATE PROGRAM

EXCLUSIVE REFERRAL PROGRAM

NO LONG-TERM CONTRACT

UNLIMITED DISPUTES AVAILABLE

CREDIT OFFER REVIEW SERVICE
We give you the power to take control of your credit, and teach you how to improve your credit score and stop being haunted by credit decisions from the past.
Frequently Asked Questions
1
What does ReCredit do and how does it work?
ReCredit analyzes your credit reports and guides you through the process of getting any negative, unnecessary, inaccurate, and unauthorized information deleted / removed from your three major credit reports which are Experian, TransUnion and Equifax. We help to clean up and correct errors and negative items from your credit reports to improve your score – sometimes significantly.
Most members will see improvement / positive results within 45-60 days. The average person will complete the process in less than 12 months. More complicated credit situations may take longer to resolve.
3
How do I track my results and credit improvements?
Our members have 24/7 online access to their progress via multiple sources including free monitoring sites and our interactive software system. This includes the membership dashboard, email notices, and our dispute system.
4
What kinds of things can be removed from my reports?
Items we help people with include collections (from credit cards, medical bills, utility bills, cell phone bills, auto-loans, etc.) charge-offs, public records (judgments, tax liens, etc.), foreclosures, *bankruptcies, student loans (held by private companies), late payments, and inquiries. *Please note: not all items may be eligible for immediate removal / deletion.
5
Don't items normally take 7-10 years to be removed from my credit report?
This is a general statement. Most agencies and people who do not work in this profession are led to believe that items will remain on credit reports for up to seven to ten years. This is true if you don't do anything about the items. We work to speed up the process and get your reports and scores in good standing. We work with you (and behind the scenes) to get the items removed / deleted quickly by using the Federal Consumer Protection laws.
6
Is there a contract term to work with you?
No. Each individual credit situation is different. Some members see the improvements they need in 4 months, while others reach their desired result in 12 months. You can be a member for as long or as short as you like.
7
When am I charged for services?
We will send an invoice / bill to your account email at the end of your first month of membership with us. This is essentially 28 days after you have completed the enrollment process and our services have begun.

Here is the official terms outlined in our Agreement:
ReCredit charges no upfront fees, and collects no retainers. Membership is on a month-to-month basis. Therefore, RECREDIT shall not require or collect first payment prior to a consultation, which may include but is not limited to, education on the FICO scoring model, analyze/audit credit reports and/or develop a plan to investigate, validate, delete, correct, or change those negative items which can be deleted. In order to comply with United States Federal Law and the Credit Repair Organizations Act (CROA), RECREDIT may only charge for services rendered, meaning fees / dues charged on or after the 28th day following completion of the enrollment process and initial services (listed above) rendered.
8
Can I cancel my membership?
You can cancel your membership any time you like. Services are provided on a month-to- month basis and clients may cancel their service at any time at least (10) ten days in advance of any upcoming recurring payment. When cancelled according to these terms, the upcoming recurring payment will constitute the final payment due for services rendered. All services are billed in arrears.
9
What do I need to get started?
Once you sign up, we will walk you through acquiring your three credit reports, login credentials to monitoring sites, and submitting a few documents to us. Once we have what we need, we go to work!
Personal Information Correction
Access to Extensive KnowledgeBase
Discount of Advanced Item Removal:
Judgments, Tax Liens, Bankruptcy
Customer Services Access Support
24/7 VIP Dashboard Access
* Late Payment, Inquiries, & Charge-Offs
are NOT INCLUDED in this service, but can
be purchased at a discounted rate.